ABOUT US
In 2007 Ulery Architecture opened its doors for business. Founder, Shawn Ulery, RA, LEED, AP heads up the Greensburg based architectural firm that serves Pittsburgh and surrounding tristate region.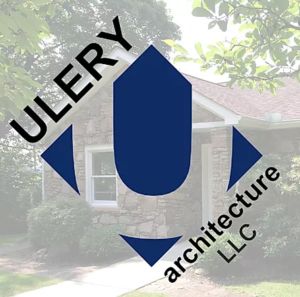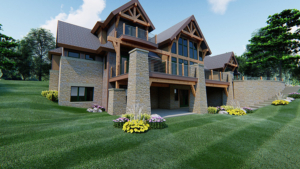 Ulery Architecture, a full service residential and commercial architectural firm providing high end residential and commercial architectural design services, is licensed to practice in Pennsylvania, Ohio, and West Virginia.
The diverse portfolio of projects spans a broad range of industry segments, including retail and mixed-use applications, healthcare, manufacturing, hospitality, entertainment complexes, religious, and multifamily as well as custom home residential design. 
Ulery Architecture's commitment to client goals as well as a responsibility to site and sustainable practices, results in an artful, innovative and responsive architectural design that enhances the client's environment. As part of a team approach, our clients receive unique design solutions that not only meet their programmatic needs but also improve how they live, work and play in the spaces that are created.
The best buildings are the result of a great relationship between the client and the architect. With over 50 years of expertise in a variety of fields, the team blends creativity and practicality to create innovative spaces that offer an experience customized to each client's specific needs.
Utilizing a team approach, Ulery Architecture staff work directly with private homeowners, contractors, construction managers and developers to provide a wide range of services such as 3D modeling, and imagery that provides realistic representations of the design.   These services help clients visualize their project as it comes to life. Our experience working closely with contractors gives us the ability to provide a cost-conscious design with practical solutions to a variety of project types.